The Children's Hunger Fund Legacy Foundation (CHFLF) exists to support the global ministry programs and vision of Children's Hunger Fund. As a supporting organization to CHF, CHFLF seeks to secure legacy gifts, stock and property donations, and other resources to expand the reach and impact of CHF's mission.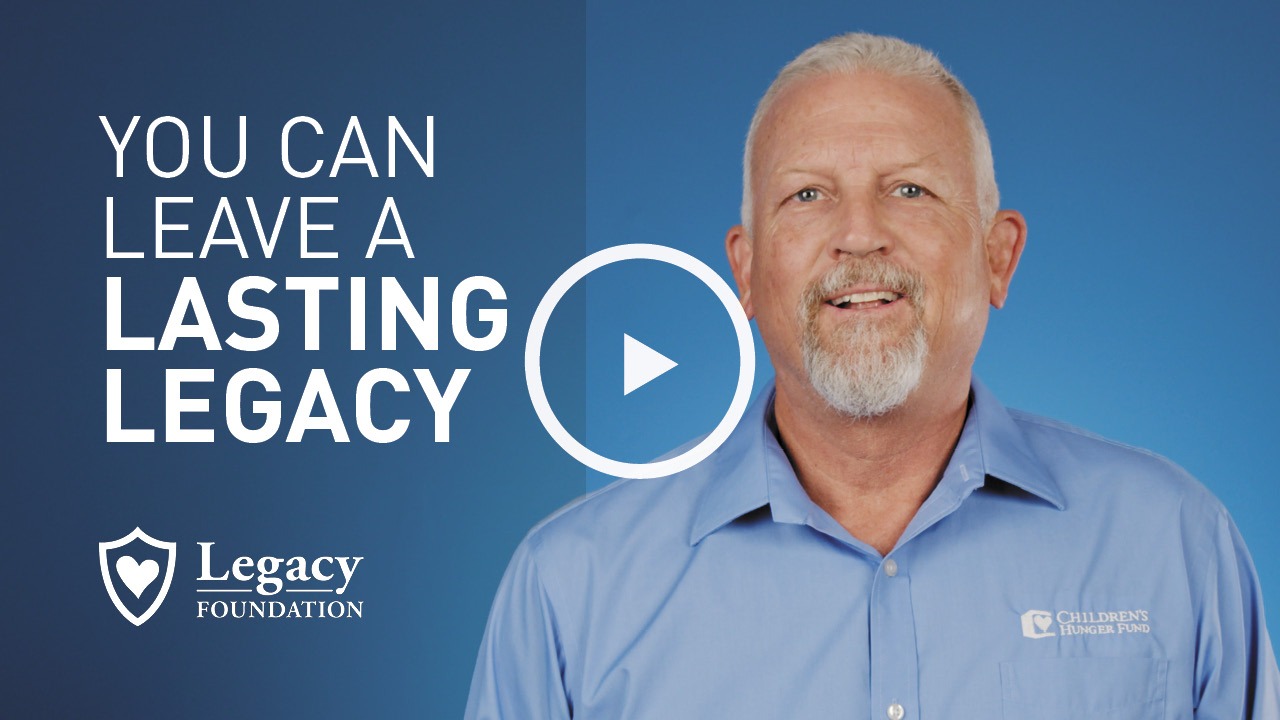 Since its inception in 1991, CHF has placed a priority on efficiency, transparency and financial accountability, consistently ranking at the top of America's most cost-effective charities.
Recently, CHF earned a 4-star rating from Charity Navigator. This is the highest possible rating that a non-profit can earn to distinguish itself as an organization that adheres to best practices and executes its mission in a financially efficient way.
This exceptional designation from Charity Navigator sets Children's Hunger Fund apart from its peers and demonstrates to the public its trustworthiness. Children's Hunger Fund has a strong financial health and commitment to accountability and transparency.
The 4-Star rating can reassure donors that when they donate to Children's Hunger Fund, their donation is being utilized towards the intended use.
In submission to Children's Hunger Fund's membership with outside reviewer ECFA, Children's Hunger Fund fully discloses financial records and publicly posts tax returns, which detail exactly where all funds are spent. They voluntarily submit to an annual review by a third-party auditor, maintaining full transparency with those who choose to support their work.